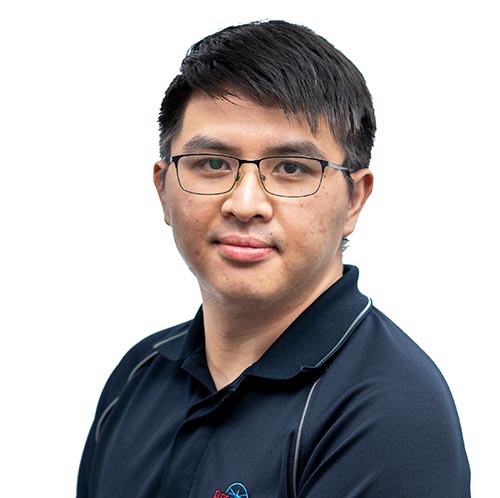 Marco Sham
Physiotherapist
Marco graduated from D'Youville College in the United States, where he received his Doctor of Physical Therapy (DPT) degree. Prior to that, he completed his undergraduate Bachelor of Medical Sciences degree at Western University. He has a special interest in treating all types of orthopaedic conditions including sports injuries and is interested in pursuing continuing education studies in manual and manipulative physiotherapy. Marco currently holds a certification in Contemporary Medical Acupuncture from McMaster University. He speaks fluent Cantonese and takes a manual therapy and exercise based approach to treatment.
Marco strongly believes in an active approach with his treatments, including "hands-on" manual therapy, functional movement, and therapeutic/strengthening exercises to promote healing and enhance performance. He enjoys working closely with his patients to create individualized programs of care to help them achieve their personal goals. Marco has had experience working with youth baseball and volleyball athletes who compete at an elite level, not only helping them with their injuries, but also taking a holistic approach during his treatments to elevate their game and unlock their full potential.
In his spare time, Marco enjoys playing tennis, badminton, softball, travelling, listening to music, exploring new areas of the city, and trying new restaurants.